Tokyo Yogasa
(Tokyo Umbrella)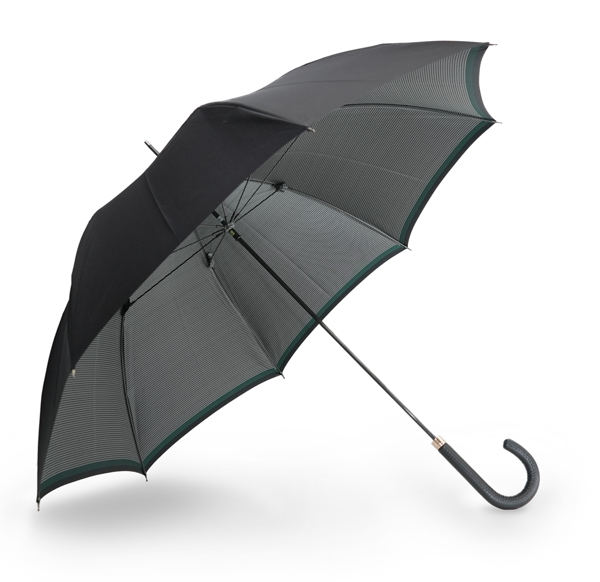 Magic, turn a gloomy rainy day into a joyful experience

It is said that the umbrellas was first introduced to Japan and captured the public attention when Commodore Matthew Perry landed in Uraga in 1854 for the signing of the US-Japan peace treaty.
In 1872, umbrella manufacturing companies were formed and the full-scale production of Tokyo Yogasa was begun. The work was divided up between craftsmen who specialized in making each of the parts—the ribs, the handles, the canopy fabric—and those who assembled them into the umbrellas.
Tokyo Yogasa, made by craftsmen who never compromises and to spare no effort to create. The final product of Tokyo Yogasa incorporates both a sewing technique unique to Tokyo that requires advanced skills in order to produce the desired uniform, balanced appearance, and the meticulous attention of the craftsmen to heightening the ease of use of Tokyo Yogasa.
Offering a combination of decorative beauty and functionality, Tokyo Yogasa is useful both as an umbrella and a parasol. By using it as an umbrella on rainy days and as a parasol on sunny days, this product enriches our lives by dispelling the gloom of unpleasant weather and giving us enjoyment instead.
Contact Details
| | |
| --- | --- |
| Manufacturing Area Cooperative Name | Tokyo Umbrella Association |
| Address | 8-1, Asakusabashi 5-chome, Taito-ku, Tokyo 111-0053 |
| TEL | 03-3851-5328 |